Thank You For Your Support!
Thank You For Your Support!
Thank you to all the members of the Riordan community who supported Giving Day 2023! Alumni, students, parents, friends, faculty and staff came together to raise support for our students that will have a direct impact on their Riordan education and experience.
Thank YOU, for your participation and generosity.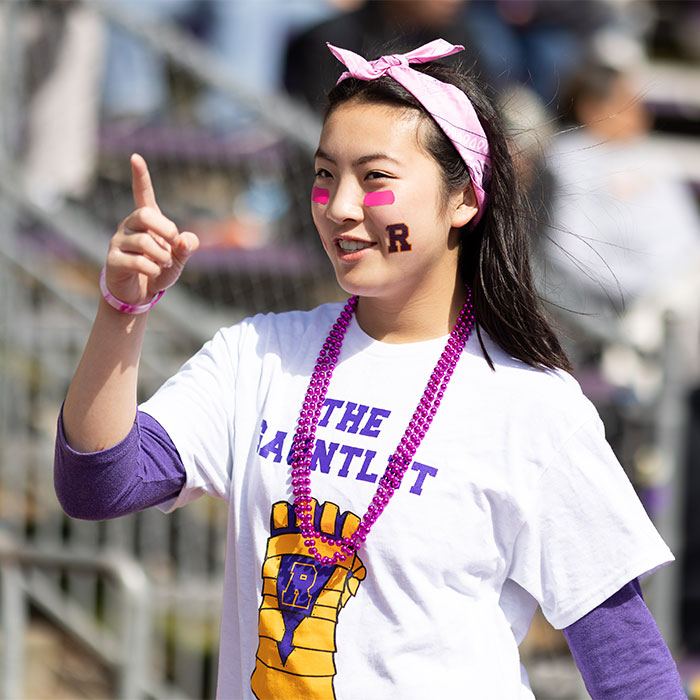 Leaderboards
Challenge winners announced!
Congratulations to all Riordan's Giving Day challenge winners and a huge thanks to those who helped each team earn them!